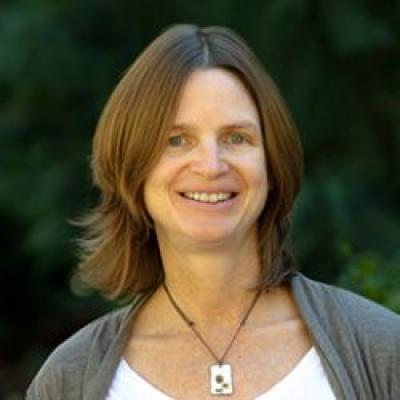 I have over 25 years of experience working on tropical land use and governance. Prior to returning to academia in 2012, I worked for ten years in policy-oriented, international research institutes. From 2002-2007, I worked for an ecoregional program in the highlands of eastern Africa developing and testing approaches for integrated natural resource management ("multi-functional landscapes"). From 2007-2011 I worked for the Center for International Forestry Research in Indonesia, where I led a research domain on globalized trade and investment and its impacts on forests and local communities. Since returning to academia, my research and consultancy engagements have focused on navigating the complexities of global land governance discourses and practices.
My scholarly interests are diverse, spanning applied and academic, critical and constructive research traditions, as well as the social and biophysical sciences. Yet themes of ongoing interest include: (i) social justice and the distributional effects of conservation/development interventions; (ii) an interest in power relations, and holding the discourses of powerful actors up against the evidence; (iii) state-society relations; and (iv) an orientation towards research traditions (e.g., applied, engaged, action-oriented) relevant to informing policy and practice.
Education:
PhD, Anthropology, University of Georgia, 2001
Research

Research Interests:

Property rights

Land and environmental governance

Critical agrarian and development studies

Institutional theory

Process

Customary land rights (threats to, governance of)

The governance of tropical forests and multi-functional, multi-actor landscapes

Community-based natural resource management and self-governance of the commons

Commercial pressures on land and forests

Biofuels (social and environmental impacts of, governance of)

Integrated natural resource management

Multi-stakeholder collaboration and institutional innovation
Selected Publications

Selected Publications:

German, L.A. and L. Parker (2018) The social construction of "shared growth": Zambia Sugar and the uneven terrain of social benefit. Journal of Agrarian Change. https://onlinelibrary.wiley.com/doi/abs/10.1111/joac.12270

German, L., A. Goetz, T. Searchinger, G. de L.T. Oliveira, J. Tomei, C. Hunsbergerf and J. Weigelt (2017) Sine Qua Nons of sustainable biofuels: Distilling implications of under-performance for national biofuel programs. Energy Policy 108: 806-817. https://www.sciencedirect.com/science/article/pii/S0301421517302392

German, L., E. King, R. Unks and P.W. Naiputari (2017) This side of subdivision: Individualization and collectivization dynamics in a Maasai group ranch held under collective title. Journal of Arid Environments 144: 139-155.