Archaeology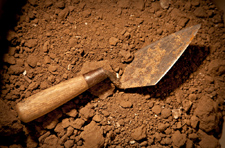 Our archaeology faculty engages with both the past and the present as they reconstruct the history of sites and the landscapes they occupied. They actively incorporate both undergraduate and graduate students in research determining conditions prevalent in the past such as the climate, available natural resources, and the agricultural potential...
Cultural Anthropology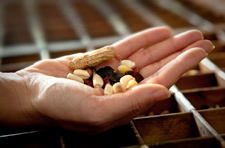 Our cultural anthropology faculty explore the twined interactions between human cultures and the environment to elicit vital understandings of adaptive strategies that apply to current and future issues of sustainability, conservation and preservation. Undergraduate and graduate students participating in this research are active on five continents and Oceania. Faculty and...
Learn More About Cultural Anthropology
Biological Anthropology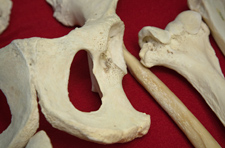 Biological Anthropology is the study of human variation, adaptation, and evolution. At the University of Georgia, our biological anthropology faculty study how nutrition, ecology, disease, poverty and vulnerability shape— often dramatically— human growth and development, human well-being, and evolutionary processes. They examine human biological and behavioral variation through behavioral ecology,...
Learn More About Biological Anthropology