Anthropology is the study of human diversity and change, past and present. To understand the full sweep and complexity of cultures across all of human history, anthropology draws upon knowledge from the social and biological sciences as well as the humanities and physical sciences. While many people think anthropologists are primarily concerned with ancient societies or exotic peoples, a central concern of anthropology is the application of knowledge to the solution of problems facing the contemporary world.
Historically, anthropologists in North America have been trained in sub-field specializations. At UGA, our faculty specialize in the fields of biological anthropology, cultural anthropology, and archaeology. Students majoring in anthropology may choose to pursue a specialization in one of these fields or a generalized program in anthropology.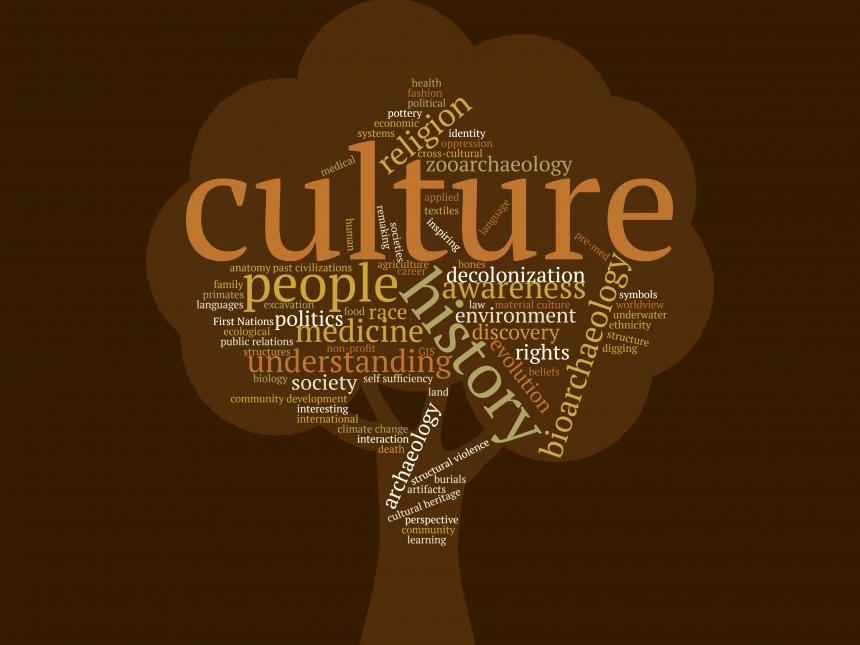 Thinking like an Anthropologist
Many employers value the skills and perspectives that develop from learning to think like an anthropologist. These include being able to see a problem from multiple perspectives, understanding the local and global impacts of human activity, and communicating with a variety of stakeholders. 
Anthropologists think in both holistic and comparative terms. Holistic means "complete". Taking a holistic perspective means understanding all components of a society or a problem from multiple perspectives. This holistic perspective can also be utilized in comparative ways. This means that anthropologists often utilize cross-cultural comparison and comparison of patterns over time and space in order to better understand the diversity of and similarities between populations. Anthropologists integrate these perspectives into their work as researchers, teachers, and professionals.