Amanda D. Roberts Thompson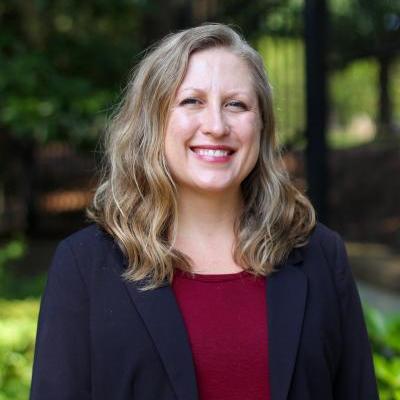 Operations Director, Laboratory of Archaeology
Articles Featuring Amanda D. Roberts Thompson

Tuesday, August 3, 2021 - 12:51pm

UGA Research spotlights the Lab of Archaeology in their recent article titled, "Keepers of history: UGA's Archaeology Lab preserves relics of Georgia's past." This feature highlights the lab's vast array of artifacts, their ability to transition during the…

Monday, August 31, 2020 - 12:51pm

Congratulations to Dr. Amanda Roberts Thompson on earning her Doctor of Philosophy in Archaeology from the University of York!

Wednesday, April 29, 2020 - 11:41am

UGA Laboratory of Archaeology's Dr.