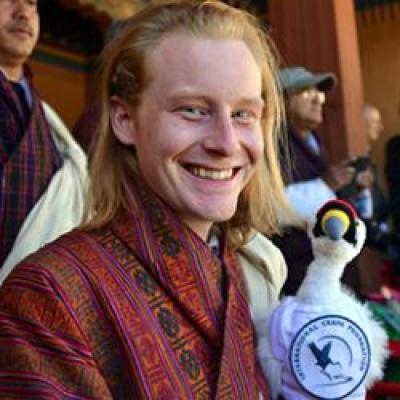 PhD Candidate, Integrative Conservation (ICON) & Anthropology
Research Partner, Royal Society for Protection of Nature (RSPN), Thimphu, Bhutan
Contact Info
Office:
Center for Integrative Conservation (CICR)
Homes-Hunter Academic Building, Room 325
About My Research
In my research, I draw on the anthropology of place and landscape to explore the spatial dimensions of community-based avian conservation in Bhutan.  I focus on the interface between lived religion, place-based local deities, species of conservation concern, and adaptive beliefs/traditions embedded in sacred landscapes and along trans-national flyways, in the context of NGO conservation practice and protected area management. In partnership with the Royal Society for Protection of Nature (RSPN), this project prioritizes participatory mapping methodologies to foreground the cultural complexities of conservation spatiality in local communities where these birds are found, and in the process aims to create opportunities for community-owned storymapping and knowledge documentation informed by an integrative approach to collaborative scholarship.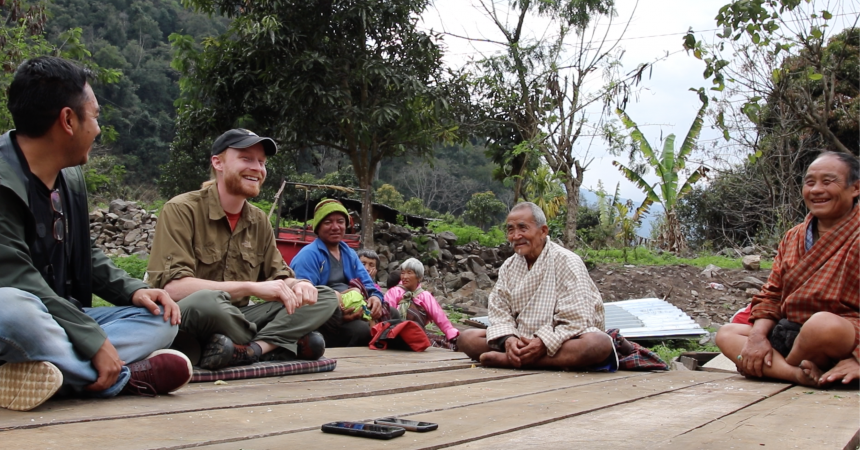 2019 Field Season: Focus Group Discussion, Berti Community, Bhutan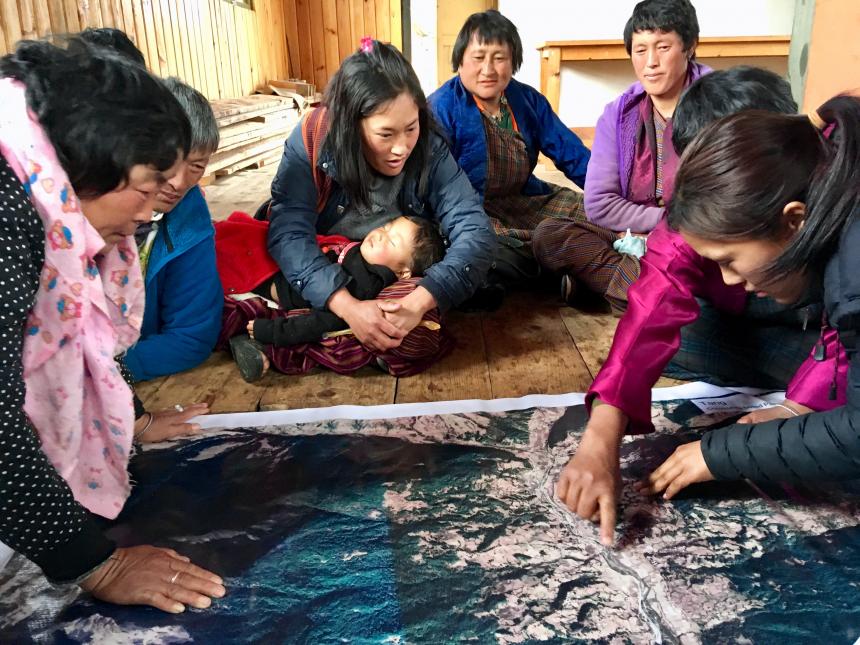 2019 Field Season: Participatory Mapping, Tang Community, Bhutan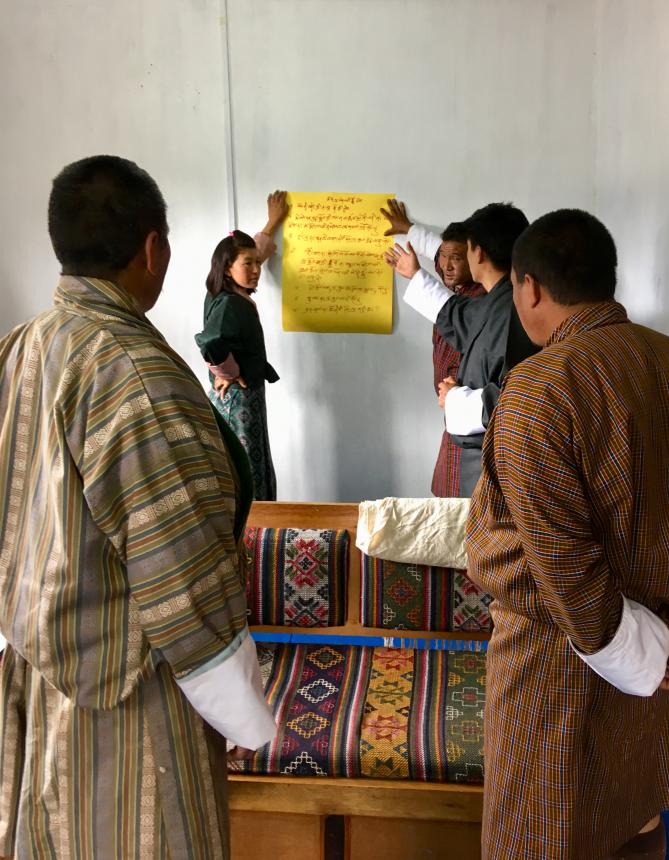 2017 Field Season: Focus Group Discussion, Gangtey Community, Bhutan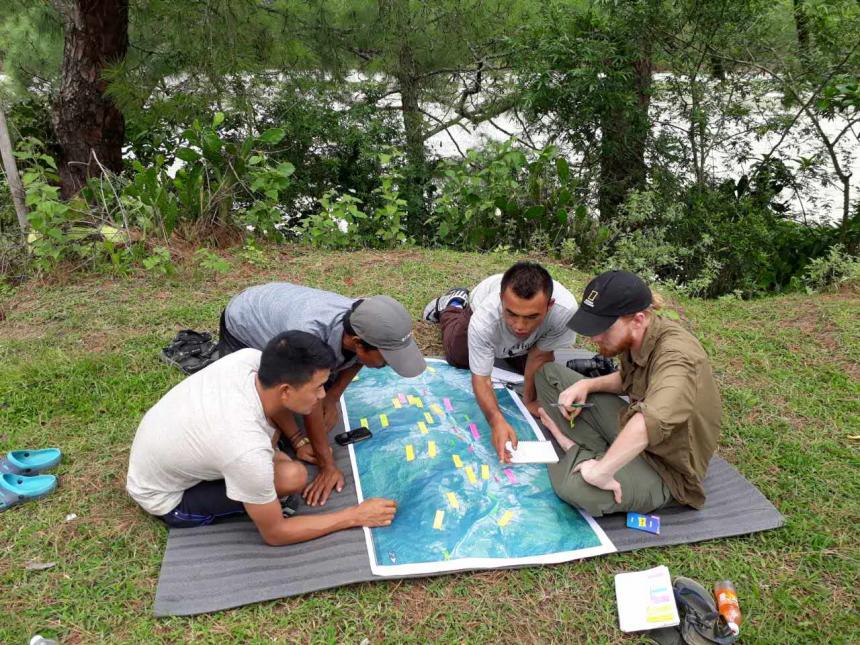 2016 Field Season: Participatory Mapping, Pho Chu River, Bhutan
Of note:
Board Member, North Americas Regional Representative, International Society of Ethnobiology (ISE)
Associate Editor, Journal of Ethnobiology
Education:
PhD Integrative Conservation & Anthropology, University of Georgia (2015 - Present)
Graduate Certificate, Conservation Ecology & Sustainable Development
Graduate Certificate, Non-profit Management & Leadership (In-Progress)
BA Anthropology, Luther College (2011)
BS Biology, Luther College (2011)
Research

Research Interests:

Community-based conservation, anthropology of landscapes, Himalayan anthropology, critical geography, participatory mapping, ethno-ornithology, Bhutan studies
Selected Publications

Selected Publications:

Hecht, David 2018. Diverse Voices, Complex Choices: Honoring Multiple Knowledges in Conservation Practice. Indigenous Peoples & Local Communities Program Division. The Nature Conservancy (TNC)

Hecht, David M. 2011. Acknowledging spiritual realities-ecological knowledge, cultural connections, and spiritual agency in Dai Theravada Buddhism -- Lambda Alpha Anthropology Honor Society Journal, v.41, p.15-22
Grants

Grants:

2020, Firebird Foundation Fellowship

2019, Explorer, National Geographic Society Grant

2016, Young Explorer, National Geographic Society Grant

2016, Interdisciplinary and Innovative Research for Doctoral Students Grant

2014, International Crane Foundation (ICF) Grant